Our Partners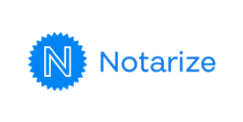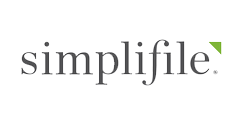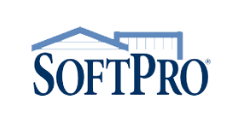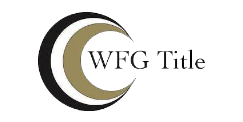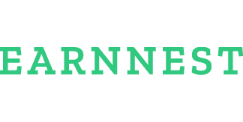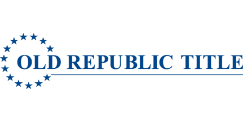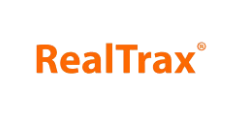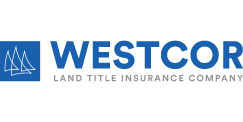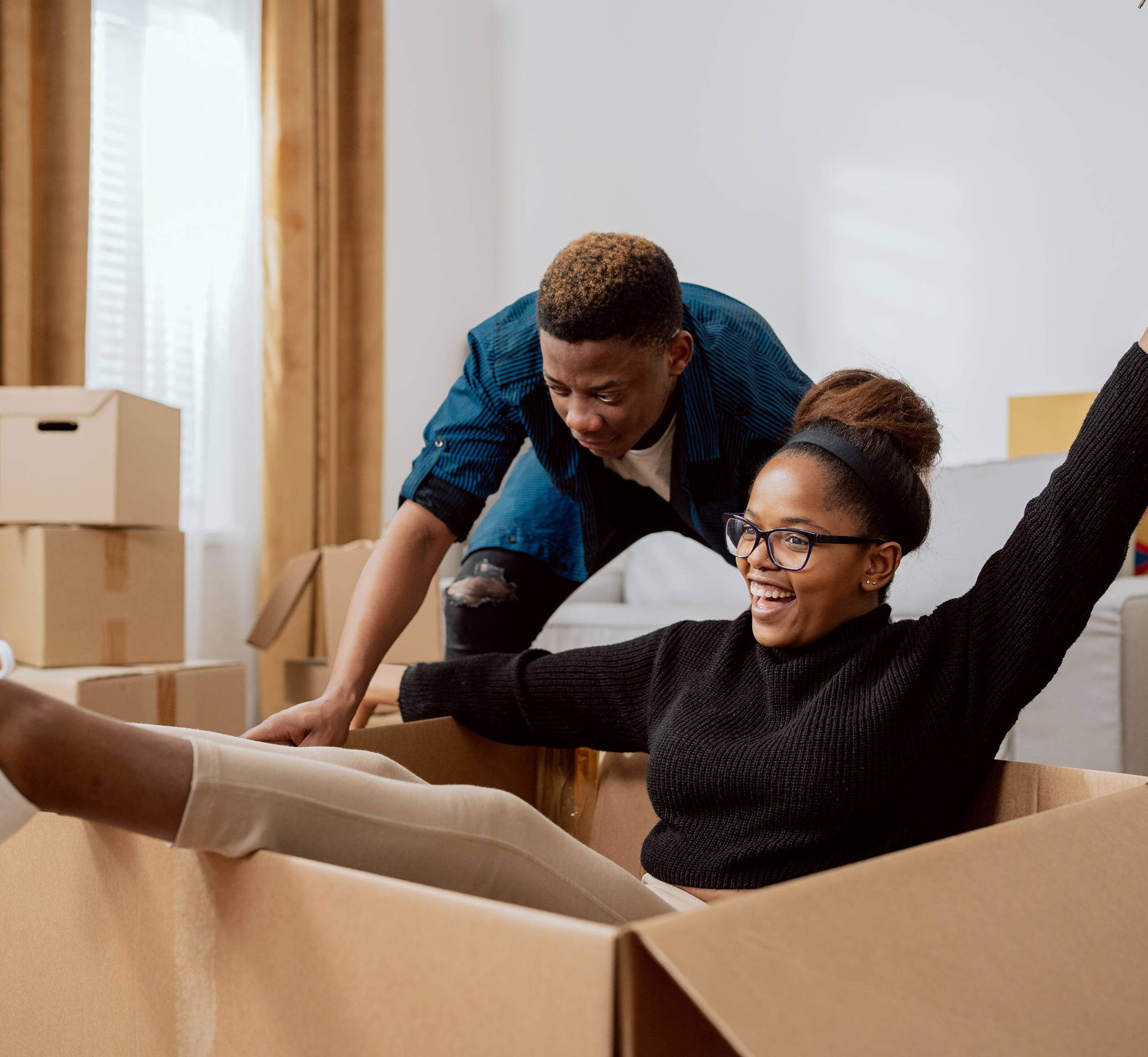 We Lead
We are the authority in real estate transactions. We innovate for the benefit of our customers.
We Deliver
Our customers trust us to do the right thing, the right way—before, during and after the transaction. We sweat the small stuff to assure that land transfer is accurate, swift and secure.
We Protect
We protect the property rights of those we serve. We reduce risk so our customers have peace of mind.
Let's Make Closings Happen
"Title insurance protects your right to probably the single largest investment you'll ever make – your home."