Our Customers
We offer and coordinate a variety of residential and commercial real estate settlement services to provide real estate professionals and consumers with the keys to a successful closing.
Residential
Completing your residential real estate transaction has never been easier with our full service hands-on approach.
Investors
We know what it takes to get you closed without unexpected surprises. We value our investor-clients and understand your unique needs.
Commercial
Buying or selling commercial property? We know what it takes to make your project close on time with ease.
Easy. Fast. Professional.
What problem are you trying to solve?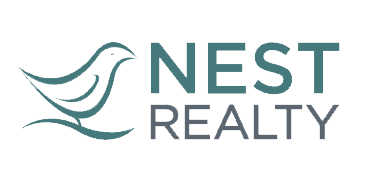 "Tina did an outstanding job of keeping them well-informed throughout the entire transaction. She even took the time to meet with them early in the process to give them an overview of what to expect and when. What a great service to provide to new homeowners!"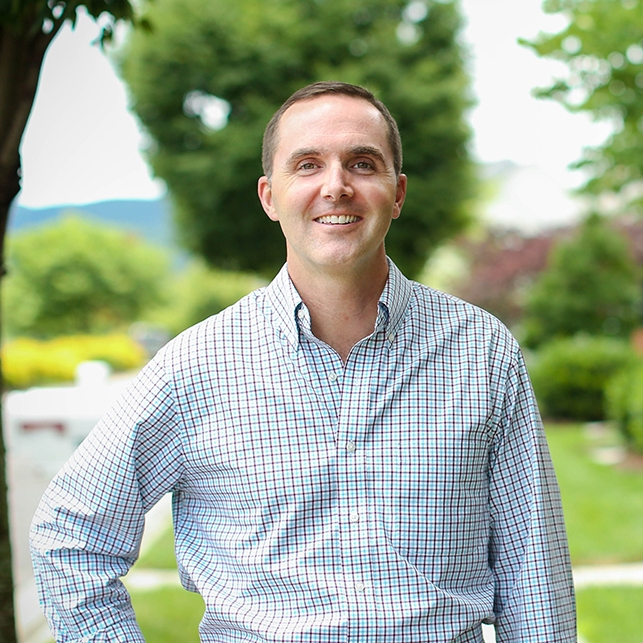 Skip Slocum