Our Mission at True North Title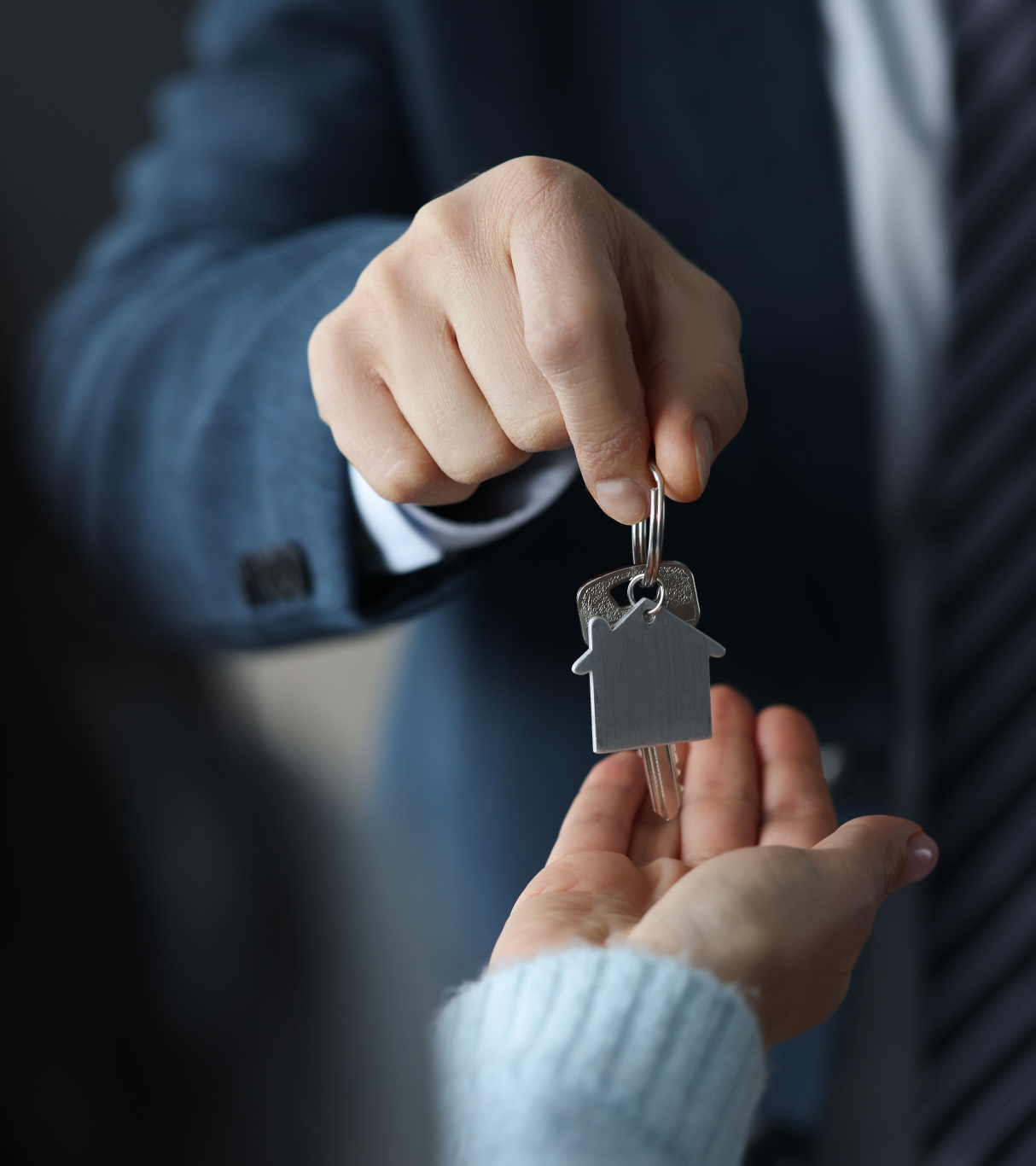 100%
Positive Feedback
We have 100% 5-star reviews on Google!
1,600+
Closings
Let a seasoned veteran handle your most valuable investment.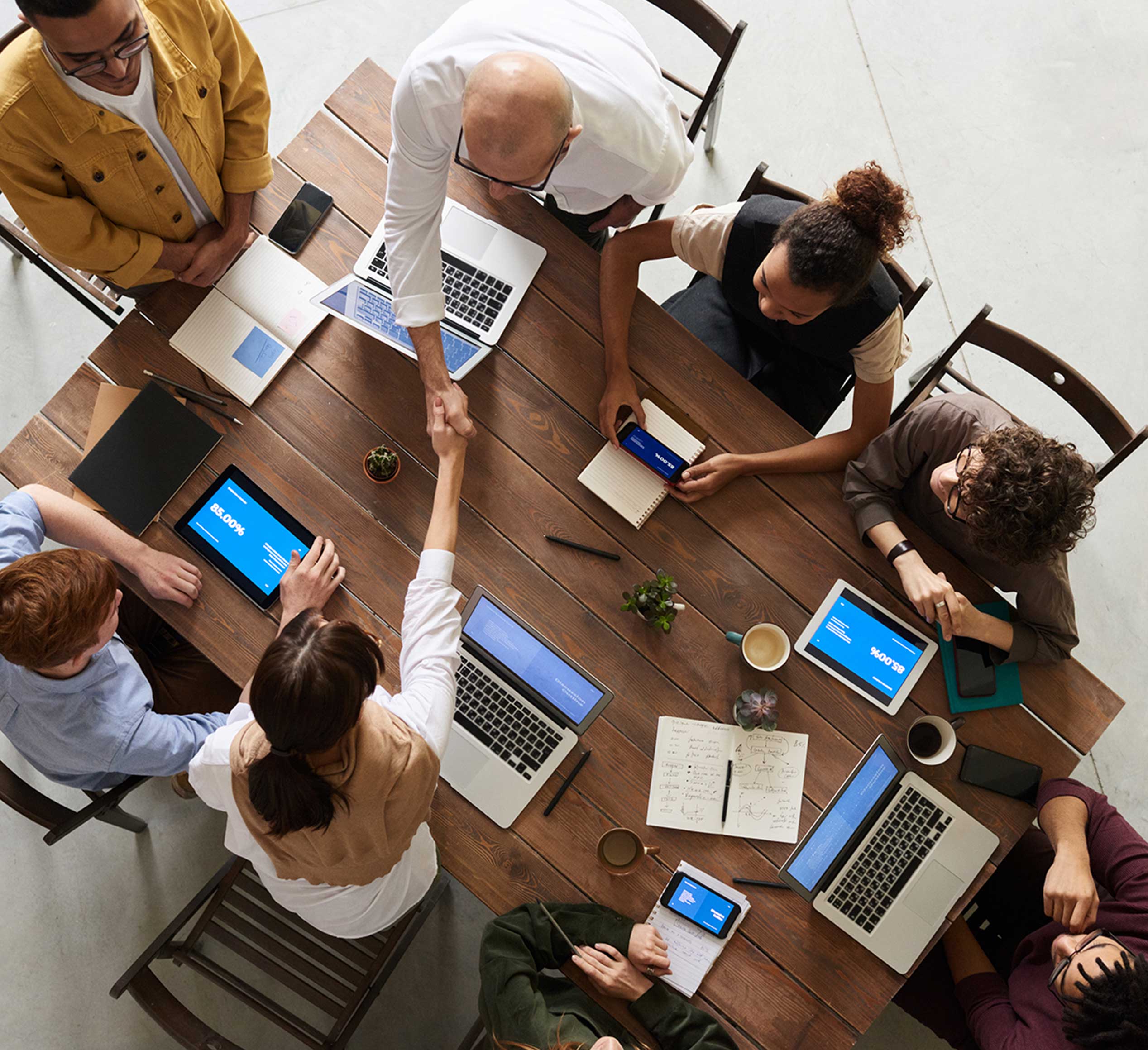 Our team has over 90 years of combined title industry experience.
Learn more about Virginia & North Carolina's most trusted title & real estate services team!
A unique approach to real estate settlement services!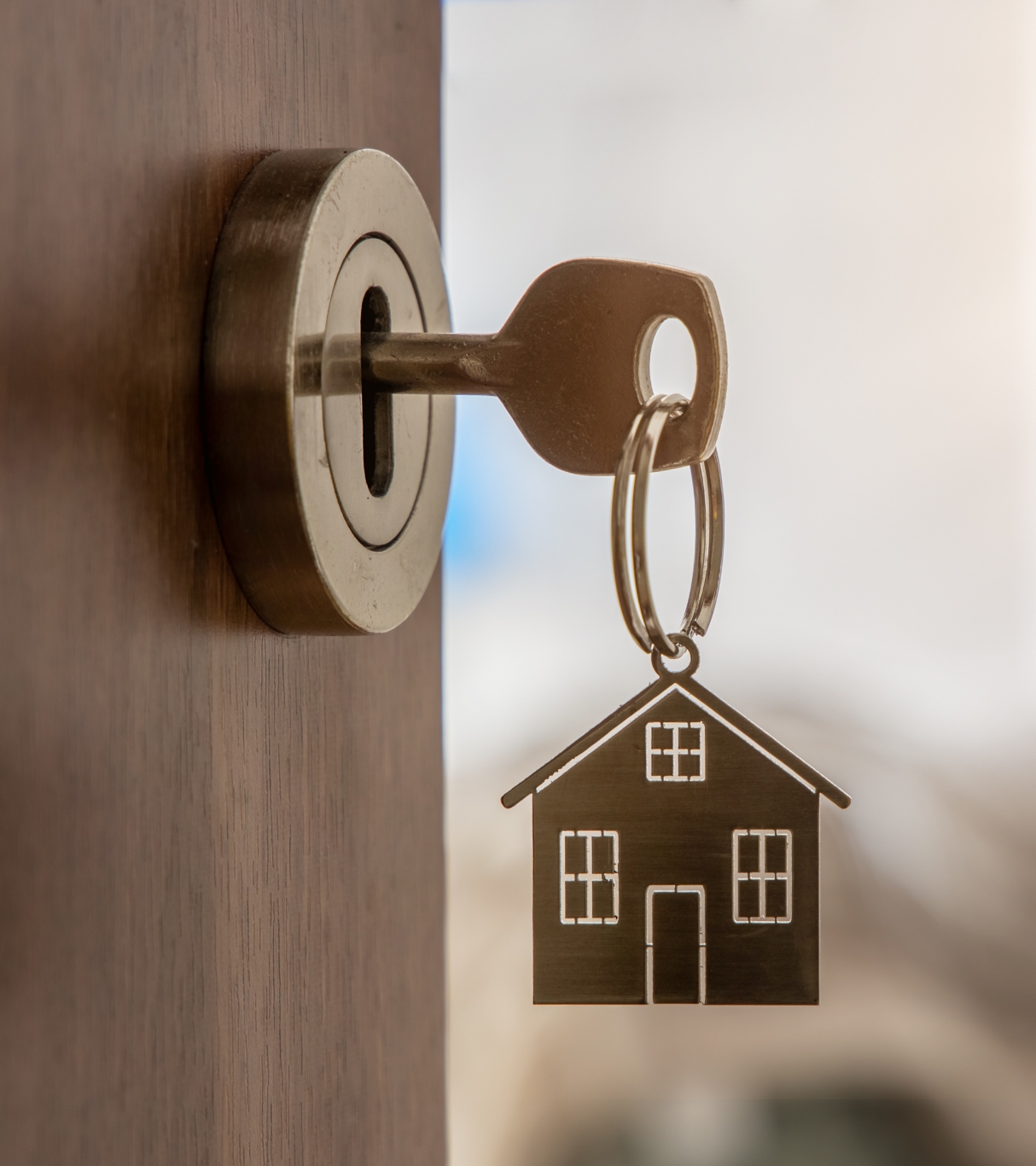 We're A True Partner
As a Title and Escrow company, we offer real estate settlement services and title insurance services to buyers, sellers, lenders, and developers. Essentially anyone who has an interest in a real estate transaction. True North Title is licensed to handle escrows, perform and insure title searches, and conduct closings.
Principally Driven
Our principles are centered on the concepts of Personal Accountability, Accuracy, Communication, Dedication, Dependability, Efficiency and Vision. With these principles in mind, we offer and coordinate a variety of residential and commercial real estate settlement services to provide real estate professionals and consumers with the keys to a smooth closing.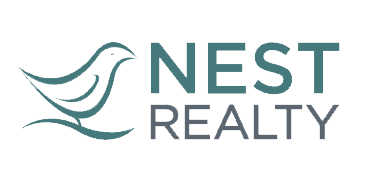 "Tina did an outstanding job of keeping them well-informed throughout the entire transaction. She even took the time to meet with them early in the process to give them an overview of what to expect and when. What a great service to provide to new homeowners!"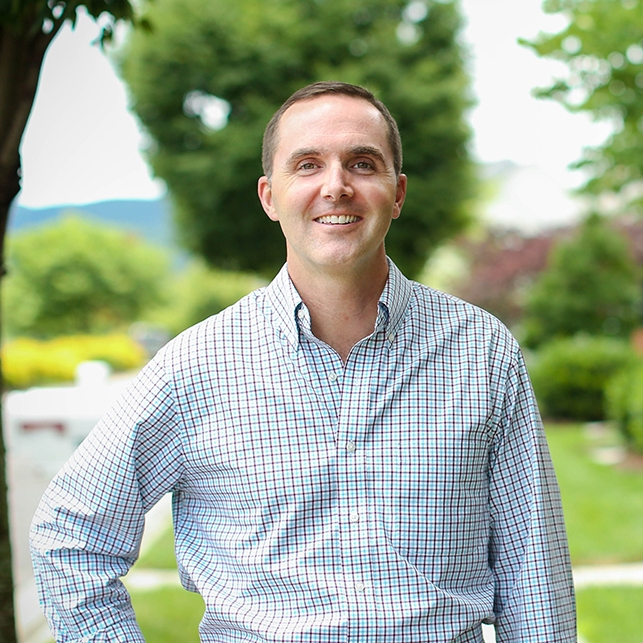 Skip Slocum